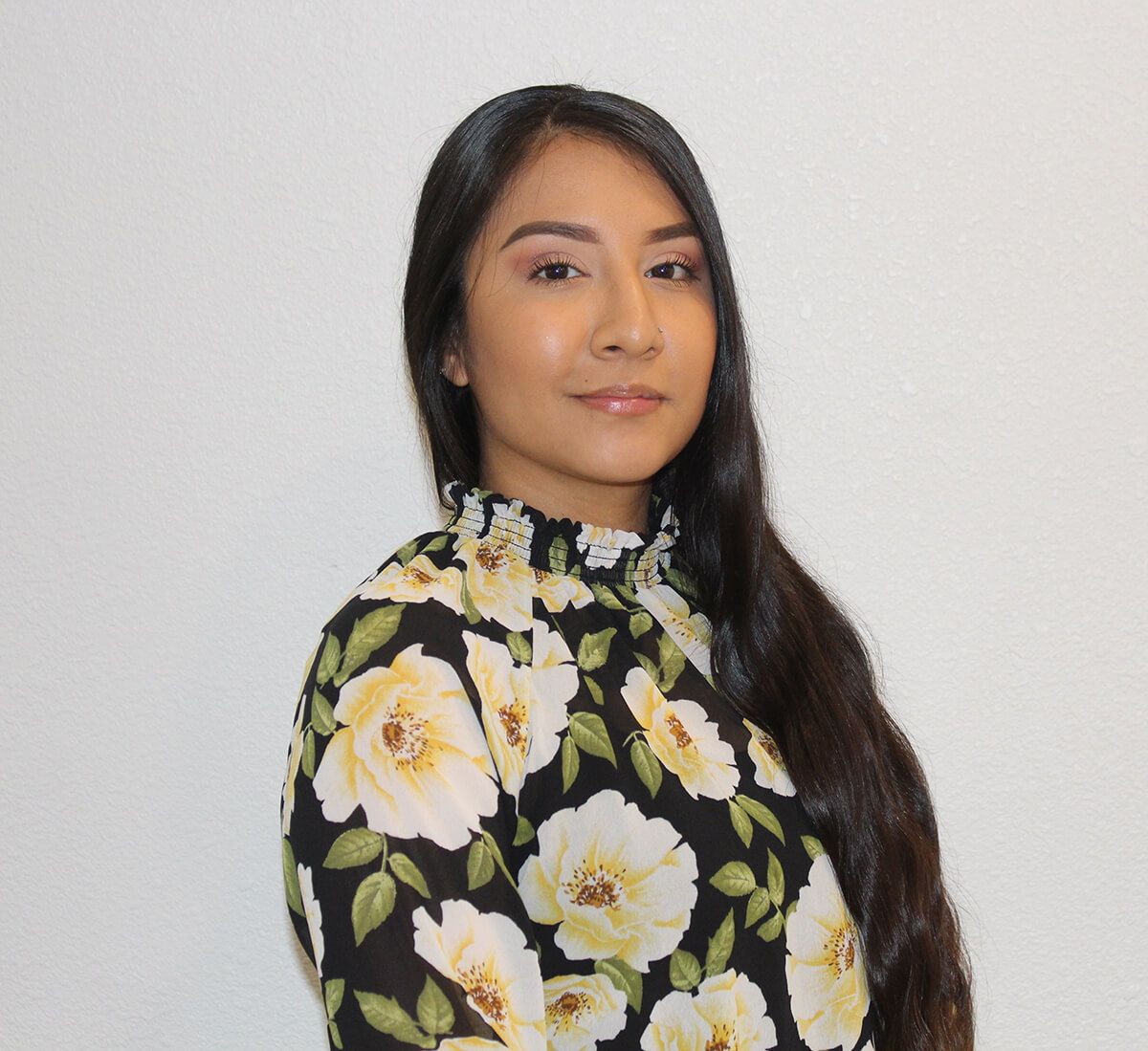 Natalie Berrones
Legal Assistant
Natalie Berrones is a Legal Assistant who is responsible for assisting with Employment-Based Immigration matters among other areas of the firm's U.S. immigration practice.
Natalie's work experience includes assisting a variety of clients in different areas of immigration law, including family-based immigration, citizenship and naturalization, removal proceedings, U visas, asylum, and more.
Natalie was born in Phoenix, Arizona, and was raised by immigrant parents. Natalie remembers translating for her parents at a young age and today, she strives to continue to help those navigating the immigration system, as she understands it can be both a challenging and rewarding journey. When Natalie is not busy with Immigration work, she enjoys watching movies with family, walking her dog Kylo, and listening to music.