Lelli Law Firm
Where Your Case Is Our Priority
Knowledgeable Advice
No matter what problem brings you into our office, we're ready to listen to your story and walk you through your options. Our years of experience have prepared us to address your criminal charge, injury, or immigration matter.
Dedicated Representation
When our attorney takes on your case, she'll give it her best effort every step of the way. We understand the tolls a legal problem may be taking on your life, which is why we're committed to seeking the fair resolution you deserve.
Criminal Defense, Immigration, and Personal Injury Accident Attorney in Phoenix, Arizona
Debora Lelli and Paula Giron, Attorneys at Law
12 years of collective experience
We are passionate about protecting and preserving families. And for this reason, we focus on the areas of immigration law, criminal defense, and personal injury/ wrongful death. Through our dedication and experience we are well equipped to advocate for you, your family, and their interests.

While our attorneys are advocates with strong reputations, we are much more than just litigators. We have helped many clients resolve various types of issues. Whether it be a fender bender or someone facing removal or prison time, we treat everyone with the utmost respect.

Each attorney at our firm is passionate about their work. We listen and approach every client's specific issues differently because we listen to your objectives, respond with realistic assessments, and effective communication throughout the legal process.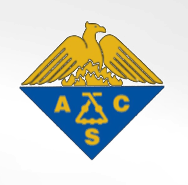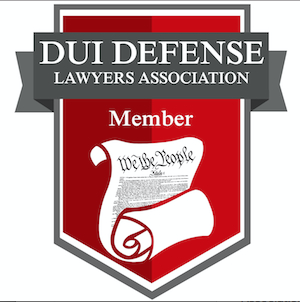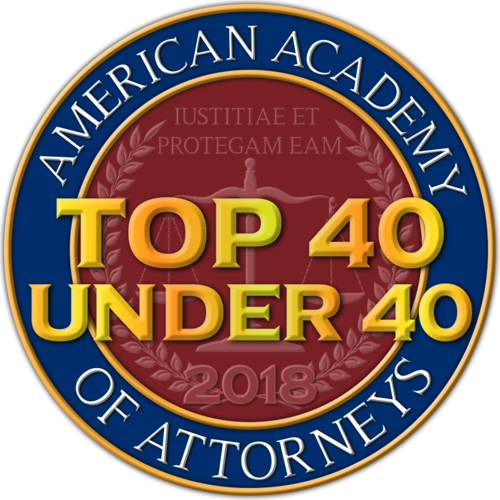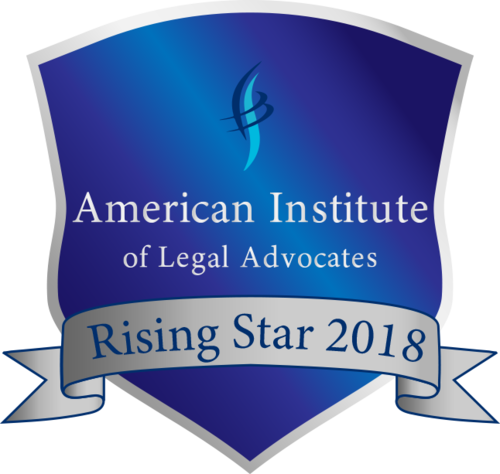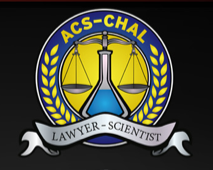 What Sets Us Apart?
As your legal team, we aim to be more than just your courtroom representatives. We're committed to being your trusted partners throughout the entire process.
Scientific Knowledge
Our attorney, Debora Lelli, has experience in analyzing blood samples for drugs and alcohol, giving her a unique advantage while defending clients facing DUI charges.
Confident Representation
At Lelli Law Firm, we don't back down from a challenge. In the face of adversity, we're prepared to fight fiercely on your behalf and recommend strategies that keep your best interests in mind.
Client-First Service
When your future is up in the air, you deserve a say in how it's handled. As we navigate your case, we'll welcome your input so you can feel better knowing your needs are represented.
The Qualified Counsel
You Deserve
When you need help navigating the complex legal system, reach out to us. We'll set you up with a free consultation.
Client Testimonials
"Debora is fantastic! She is great at communicating with her clients, which is something my previous accident attorney was not good at. She is very professional and keeps you in the loop every step of the way. I would 100% recommend Deb!"
"Handled my case very well! I was extremely impressed on how thorough and knowledgeable my attorney was! Couldn't be happier and would recommend this law firm if you're ever in any kind of legal trouble."
"Attorney Lelli is extremely knowledgeable, and she remains in constant communication with clients. She goes above and beyond when she advocates for someone. I highly recommend her."
Let Us Help You
Seek a Brighter Future
Any legal issue is bound to be overwhelming, especially when it has the potential to affect your future. Cases such as those involving immigration law and criminal defense can cause serious strain on your life. For these moments of uncertainty, trust them to a qualified attorney.
Our attorney at Lelli Law Firm gives her all to each case she takes on. As her client, you'll be able to ask questions and openly voice your concerns every step of the way. We know that your case is deeply personal to you, which is why we'll handle it with the care and attention it deserves.
We also represent clients who have been injured at the hands of other people's negligence. Tell us when you need to seek compensation after a car crash or if you need advice on your loved one's wrongful death case. Accidents happen, but that doesn't mean you should pay the price.
Contact us at Lelli Law Firm today to set up a free consultation of your case. From our office in Phoenix, we proudly serve clients in Chandler, Mesa, Peoria, Scottsdale, and Avondale, Arizona. Discover how we can provide you with the confident and capable representation you need.